Our Story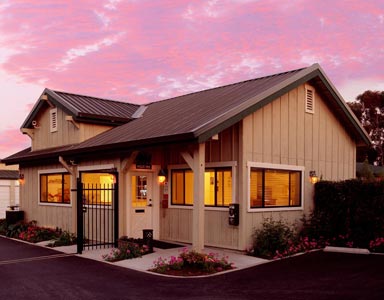 The Carey Group designed, built and manages privately held Patterson 101 Self-Storage. Trudi Carey along with her two sons Nathan and Sam and an extended family of employees spend countless hours continually improving the property and our clients' experience. Designed with the client in mind for convenience, security and efficiency, Patterson 101 Self-Storage is unlike any other storage experience.
One of our proudest accomplishments is our client referrals. Over 70% of our clients are returning customers or are referred to us by previous clients. Our management team, under the guidance of our General Manager Jane Jewell and Gayle Rodriguez are focused on exceeding the expectations of our clients. Our managers and technicians are knowledgeable, caring and fun.
Patterson 101 Self-Storage is recognized as one of the best built, five star self-storage centers in California. Once you have stored with us you will understand why we have a treasured reputation of establishing long term relationships with our clients and employees.
Our Team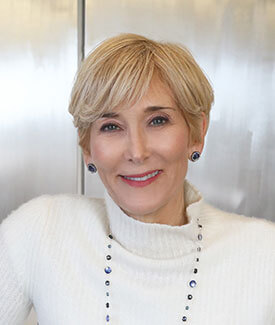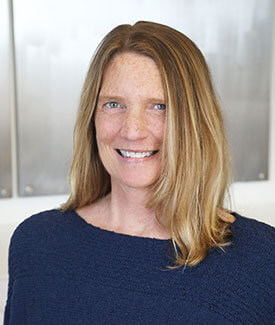 Executive Director of Operations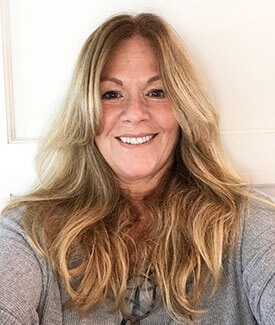 Self-Storage General Manager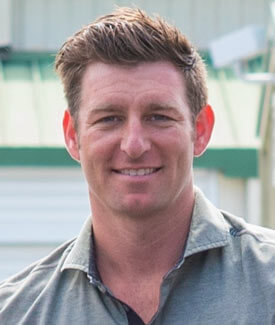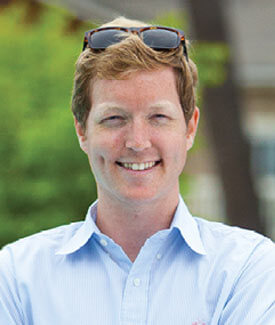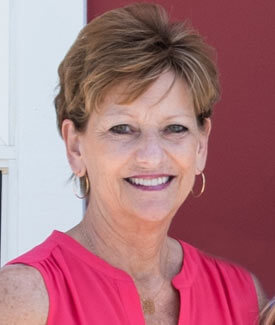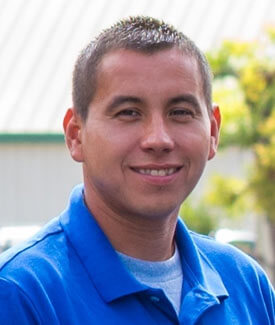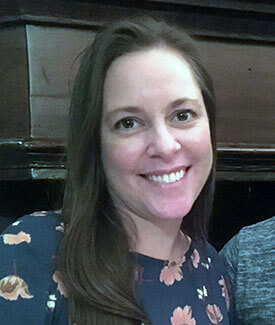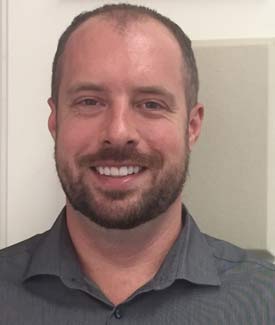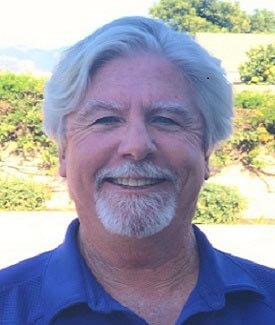 Assistant Property Manager