We have a variety of storage space options for you to choose from, depending on your specific needs.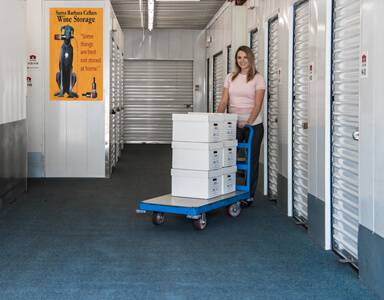 Traditional Storage
Traditional storage spaces are interior spaces within the storage center. Typically these spaces stay cleaner than drive-ups since they are not exposed to exterior elements. The ceiling heights range from 9′ to 15′. We offer carts and large hospital sized elevators to ease your move.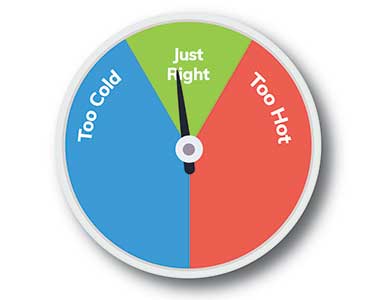 Temperature Controlled Storage
Temperature controlled spaces offer heating and air conditioning, taking out the highs and the lows of the day for temperature sensitive items. They also provide comfort for when clients visit their spaces. Perfect for short term wine storage. You can utilize the adjoining carpeted hall area to sort your things.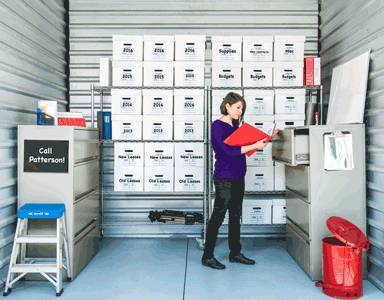 Business Storage
Business and Record Storage Spaces are used by home businesses, attorneys, accountants, medical offices, retailers and local realtors to store their record boxes, making more productive use of space in their homes and offices. They are also great for storing file cabinets, extra office equipment and supplies.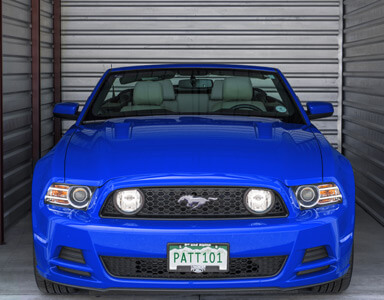 Car Storage
Auto Storage Spaces are popular for storing the third car in your driveway or for a business car, jet skis, or hobby vehicle. Extra-wide and tall doors are ideal for boats stored on their trailers. Electricity available for car chargers by request.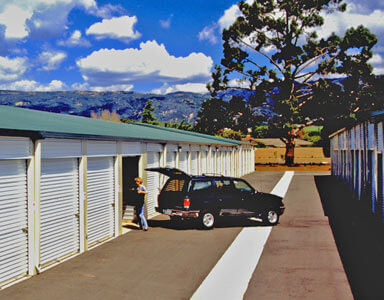 Drive Up Storage
Drive up storage spaces offer the ease and access of driving right up to your space to unload your items. From 15 square feet to 450 square feet with ceiling heights of 9′ to 13′. Extra wide aisles for large trucks provide for easy unloading. Extra wide and tall roll up doors accommodate larger items.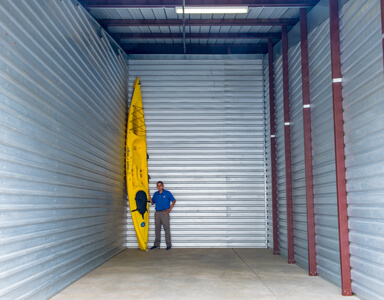 Extra Tall Storage
Storage spaces with extra high ceilings from 9′ to 15′ tall may save you a whole space size since you can store your taller items upright, allowing you to rent a smaller space. Excellent for ladders, long sofas, kayaks, surfboards, grandfather clocks, skis, and tall lamps.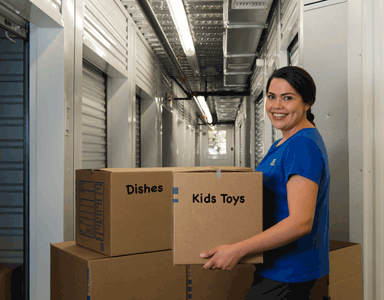 Premium Storage
Premium Storage Spaces are our first floor interior spaces. Extra wide halls with sensor lighting provide great spaces for clients who find a first floor location more convenient.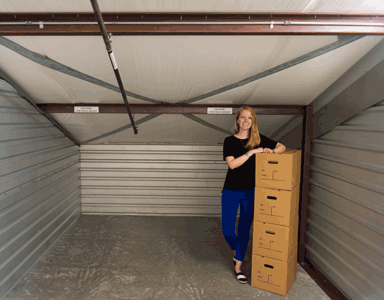 Saver Storage
Saver storage spaces are ideal for when you need a lot of floor space but you require less height. These discounted spaces offer sloped ceilings from as high as 10′ in the front to 4′ to 6′ in the back of the space.